NOW ACCEPTING SCHOLARSHIP APPLICATIONS
Grand Valley Power is awarding over $20,000 in scholarships funds to students aspiring to continue their post-secondary education. Don't miss out on this great opportunity to start your future, now!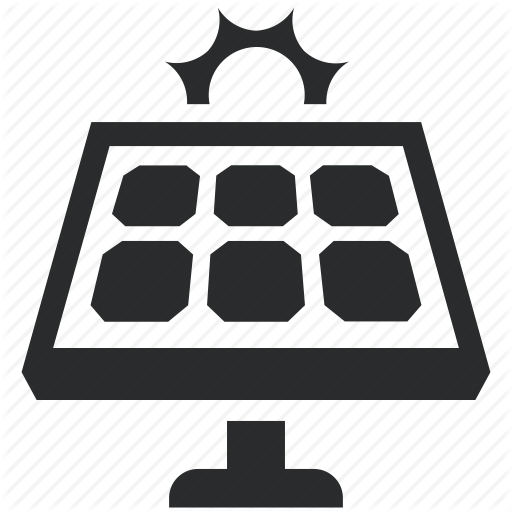 PERCENT OF RENEWABLE ENERGY PRODUCED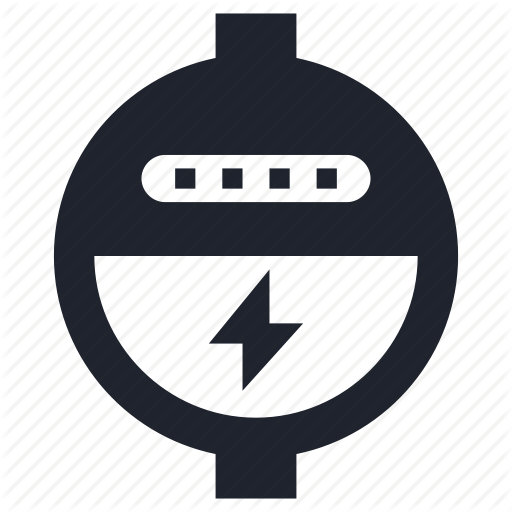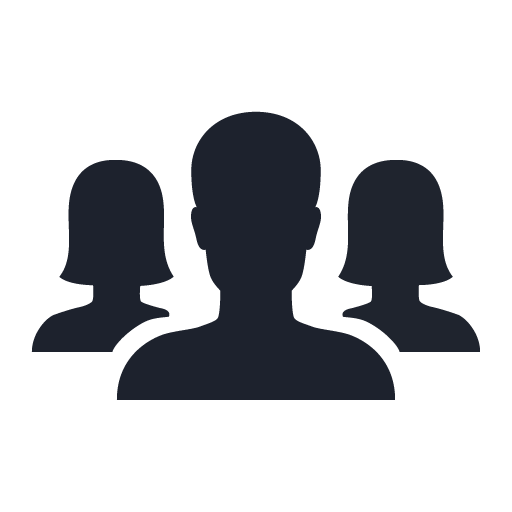 We are committed to the safety of our workforce and the general public.
We strive to do the right thing, holding true to our values and principles.
We seek to find new and better ways to serve our members and communities.
We are dedicated to delivering value to all we serve.
What's New at GVP
Grand Valley Power News
Check out our monthly magazine, Colorado Country Life, recent posts, features and more!  
Smart Hub - Access Your Account Info 24/7
Pay Your Bill, See Your Usage and More
Access your account information, pay your bill, go paperless and view your usage - all at your fingertips 365 days a year. 
Save Energy and Money This Winter
Cold weather may cause your electric bill to fluctuate in the winter. Learn how to save energy and keep energy costs down in the winter.